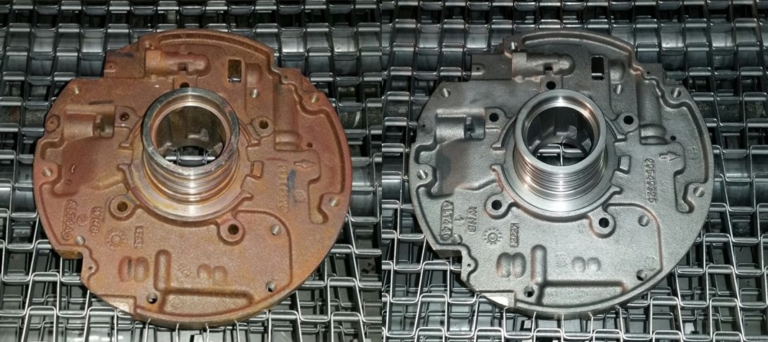 DeRust & DeGrease
CleanForce™ using Mega Wash Solutions offers the most advanced derust, degrease and wash chemical solutions in the industry. We have perfected our systems and wash solutions to offer low-cost alternatives to part replacement for the automotive and defense industries. Our proprietary, integrated system has a success rate that will meet your derust and degreasing requirements and keep surface integrity of machine parts.
MEGA WASH Solutions™
CleanForce™ using Mega Wash Solutions eliminates the need for caustic bead blasting, toxic molten salt baths and acid dipping which negatively affect surface finishes and are hazardous to the environment. CleanForce™ processing is effective on most surfaces including ferrous or non-ferrous metals with amazing results. CleanForce™ offers all customers the opportunity to reduce their environmental footprint and discharge cap.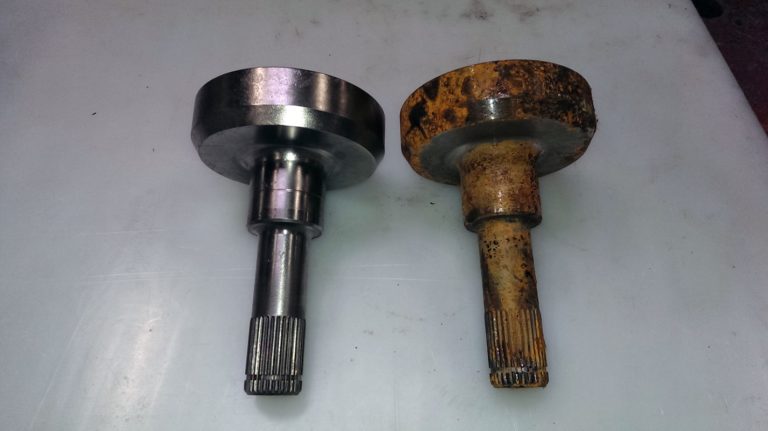 Custom Built for Every Defense Customer
MODULAR DESIGN • FIXTURE UPGRADES FILTERS AND FILTRATION SYSTEMS NON-HAZARDOUS CHEMICALS • FULL AUTOMATION • WATER & OIL BASED RP METHODOLOGY FOR ALL APPLICATIONS
Certifications
CAGE CODE: 530P6
DUNS: 00-117-3434
WOSB – Woman Owned Small Business (WBE Certified)
ISO/TS 16949:2009
ISO 9001:2008
ISO 14001:2004
NAICS Codes: 333318, 336350, 561910, 336310, 336992
Key Memberships: NDIA, AUSA, PTAC, Women in Defense, Automation Alley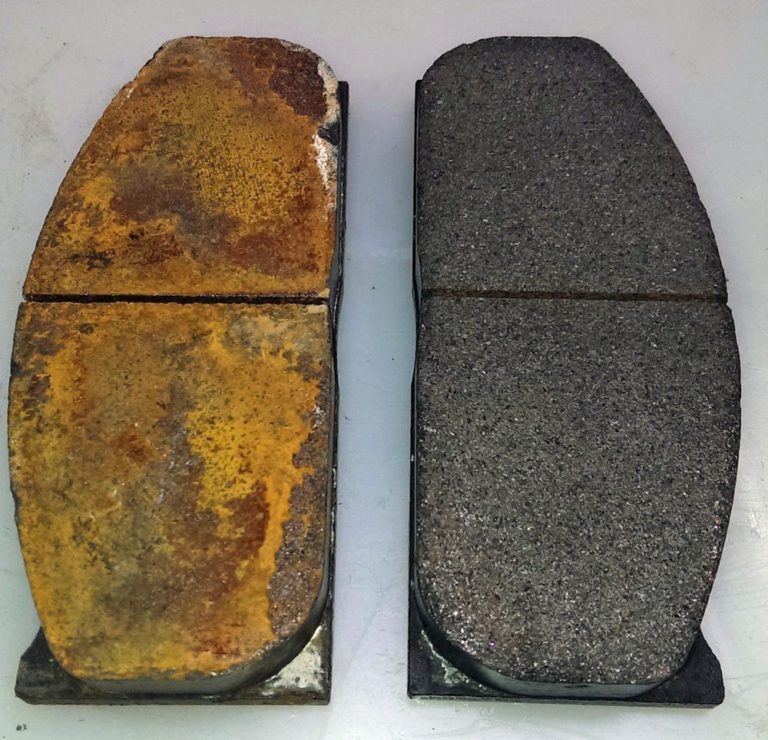 Contact Us
Pricing and additional information upon request.